TRAINEES, STAFF, & ALUMNI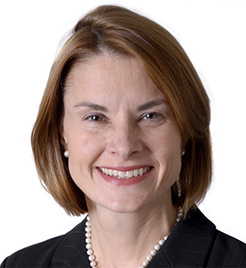 Kathy Sheehan
Senior Director of Development
As Senior Director of Development for Community Health, Kathy leads efforts to raise funds for The Kraft Center and MGH's Center for Community Health Improvement. Kathy brings 15 years of development leadership experience for organizations that address the needs of underserved communities. Prior to joining MGH in March 2017, she served as Executive Director of the Perkins Trust at Perkins School for the Blind where she led the organization's first comprehensive campaign. She also oversaw the first-ever comprehensive campaign for Boys & Girls Clubs of Boston. Her early development experiences include positions at Harvard University's Divinity School and Wellesley College where she staffed the Business Leadership Council. Kathy earned a B.A. from Smith College and an M.Div. from Boston University.
---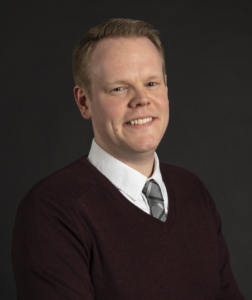 Conor MacCorkle
Finance Manager
Conor MacCorkle has been the Finance Manager and Grant Compliance Manager for Community Health at Massachusetts General Hospital since 2018. He oversees the financial administration and finance management for The Kraft Center for Community Health, the Mass General Center for Community Health Improvement (CCHI),  and the Mass General Substance Use Disorder Initiative. As financial administrator and finance manager, he forecasts, develops and oversees operating budgets.  As grant compliance manager, Conor ensures that all community health grants comply with federal, state and private financial and reporting guidelines.  Conor has a passion for community health and is invested in strengthening the financial infrastructure necessary to carry out this vital part of the hospital's mission.  Conor brings 8 years of healthcare finance experience to his role, serving previously in oncology research finance and revenue cycle operations in the Partners HealthCare system.  Conor received his BSBA from Salem State University and his MBA from Southern New Hampshire University.
---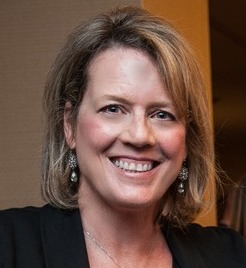 Winifred Tobin
Communications Director
Winifred Tobin is the Communications Director for Community Health at Massachusetts General Hospital. In that role, she balances high level strategic thinking with the identification and implementation of actionable steps to achieve the organization's communications goals. An accomplished writer, editor and content developer, Winnie is responsible for driving external and internal communications across a wide variety of platforms and channels, including digital and print, media outreach, websites and social media. She is passionate about community engagement and empowerment in pursuit of safer, equitable healthcare and is driven by the desire to serve those who are marginalized and underrepresented. This spark was ignited during her years at a nationally recognized patient-driven non-profit organization dedicated to providing a stronger voice for patients and their families. Winnie has presented as conferences and workshops and participated on a number of statewide task forces. She received a BSBA from Suffolk University.
---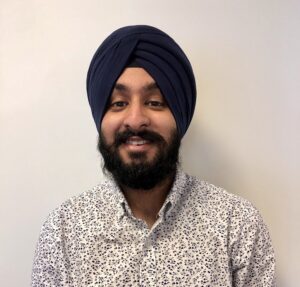 Deepinder Singh
Clinical Research Coordinator

Deepinder Singh is a Clinical Research Coordinator in the Kraft Center for Community Health as well as Mongan Institute. Deepinder supports the Implementation Team and Methods Unit in the Implementation Science Center for Cancer Control Equity (ISCCCE). He is a graduate of University of Connecticut where he received a BS in Molecular and Cell Biology and hopes to attend medical school in the future.
---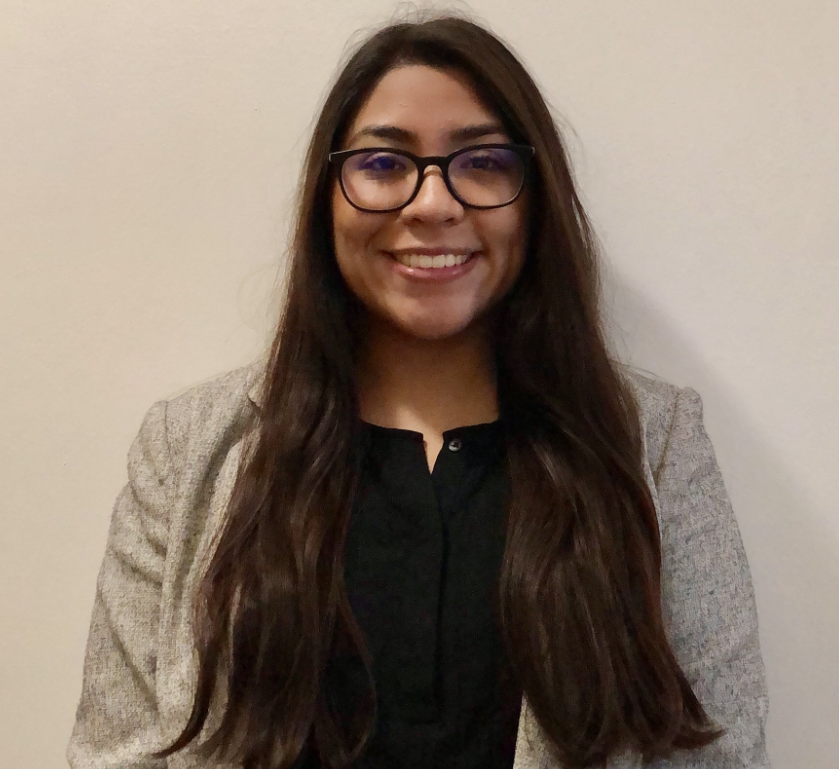 Stephanie Martinez
Clinical Research Coordinator

Stephanie Martinez is the Clinical Research Coordinator for The Kraft Center's Implementation Laboratory (I-Lab) within the Implementation Science Center for Cancer Control Equity (ISCCCE). She provides support to the Rapid Acceleration of Diagnostics in Underserved Populations (RADx-UP) team. RADx-UP is a NIH funded initiative to strategically develop and implement community-engaged efforts to increase COVID-19 testing, and to build an infrastructure that will support future preventive efforts in vulnerable communities. She graduated from Boston University with a Bachelor of Science in Health Science, and a minor in Medical Anthropology. Her goal is to attend graduate school in the future to attain a Master in Public Health.
---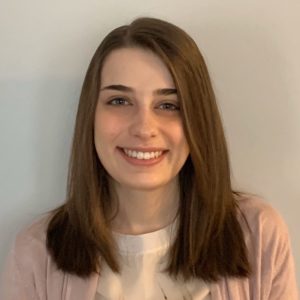 Rachel Cournoyer
Administrative Assistant
Rachel Cournoyer is the Administrative Assistant for The Kraft Center for Community Health, as well as a Clinical Research Coordinator in the Division of General Academic Pediatrics at Massachusetts General Hospital for Children. Rachel is a graduate of the College of the Holy Cross where she received her BA in Biology. She hopes to attend medical school in the future and is passionate about promoting health equity for underserved populations, especially regarding the prevention and management of chronic disease.
---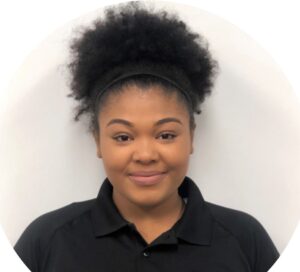 Alexis Sarpong
Health Career Connection Intern, Summer-Fall 2020

Alexis Sarpong is a recent graduate of the University of Massachusetts Lowell with a Bachelor of Science in Public Health. Her interests lie within fetal and maternal health, specifically within underserved populations and substance use disorder (SUD)/harm reduction. Her overarching goal is to attend medical school and become a practicing physician within communities where she is currently building relationships. She is currently in the MPH +1 program at UMass Lowell with a concentration in epidemiology. Outside of school and work, she loves spending time with her family and friends. She comes from a big Italian family of endless aunts, uncles, and cousins. They are a very close-knit family that loves to cook, eat, and spend time with each other through the good and bad. She is also very passionate about lifestyle health, such as using clean makeup, safe skincare, research-based vitamins/minerals, diet, and techniques for achieving optimal mental health.
---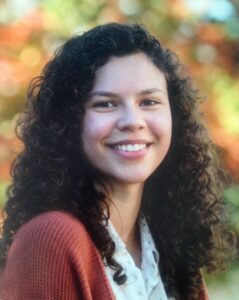 Annabelle Aguirre
Health Career Connection Intern, Summer 2019
Annabelle Aguirre joined The Kraft Center as an intern while also a student at Emmanuel College and an alumna of the Massachusetts General Hospital (MGH) Youth Scholars Program. She worked on multiple community health projects across The Kraft Center. Annabelle assisted in evaluating  the implementation of the Build Our Kids' Success (BOKS) program in Revere, MA. BOKS is a free physical activity program that improves children's physical and mental health through movement.  In addition to her work on BOKS, Annabelle assisted with the planning and development of our Community Care in Reach mobile health expansion to youth and young adults, community engagement campaigns, and communications initiatives. She attended community meetings, participated in site visits, and designed brochures to support Kraft Center programs.
---
Kene Aniagboso
Health Career Connection Intern, Summer 2018
Kene Aniagboso joined The Kraft Center as an intern in 2018 while also a student at Massachusetts College of Pharmacy and Health Sciences in Boston pursuing a Doctor of Pharmacy degree. She is also an alumna of the MGH Youth Scholars Program where she gained experience working as an Anesthesia Technician, Materials Manager, and Pharmacy Intern. During her time at The Kraft Center, Kene supported evaluation efforts of the Community Care in Reach mobile health initiative while also working on projects in the MGH Pharmacy.